We are Google Apps Authorized Reseller. Dont know how to setup Google Apps for your domain name? Dont Worry, Just leave it us. Let our experts do the Google Apps setup and configure it quickly. We even help you decide what configuration is right for your business. We can setup Google Apps in less than 30 mins.
Imagine how valuable it would be if your entire organization — employees, customers and suppliers - could share information and ideas more easily. Google Apps brings together essential services to help your business communicate and collaborate more effectively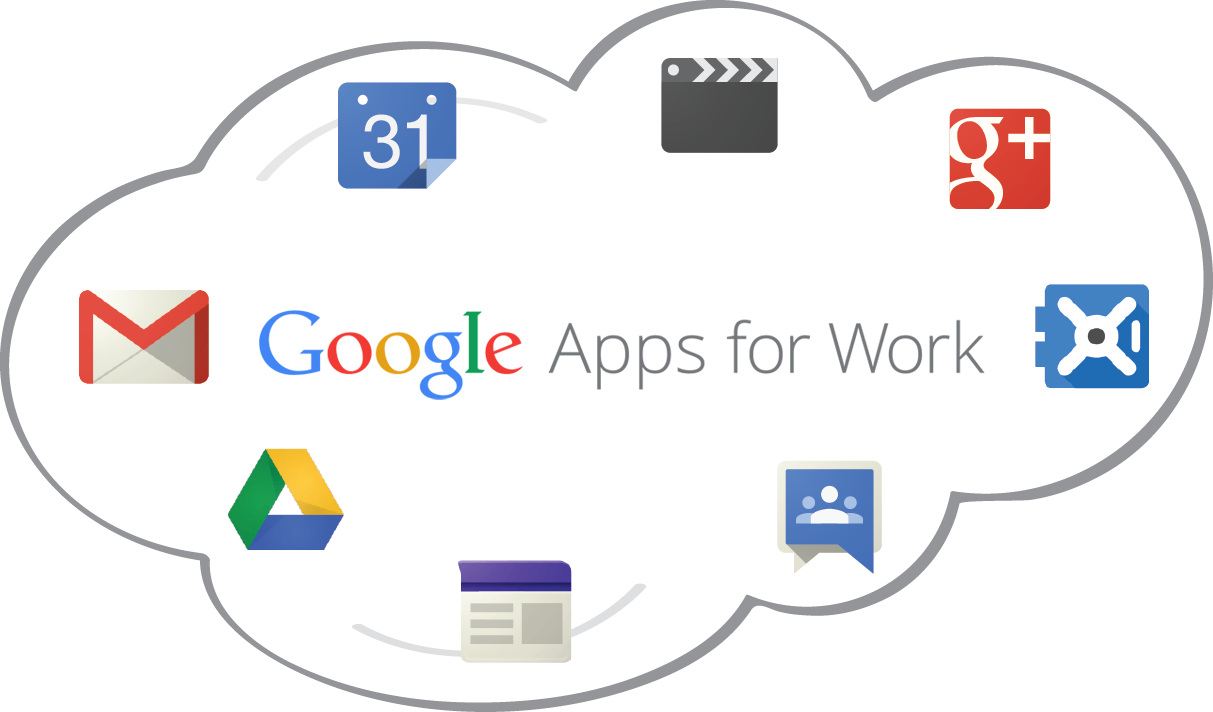 Give your Employees/Users Gmail (7 GB+), Google Calendar and Google Talk accounts with your own custom domain (e.g. MyCompany.com), helping them to stay connected and work together more effectively. When Google Apps Setup, your employees can share files and collaborate in real-time with each other.
And the Good News is that we are here to help you to setup Google Apps for just $100$49.99 on our starter package. With our affordable Google Apps Support fixed-price packages, small & medium companies can get up and run with Google Apps quickly and easily. Take advantage of our teams expertise to ensure a smooth transition to this flexible on-demand platform.
We will take care of your google apps setup in no time and provide you continious google apps support. Spend your quality time on business planning and let us handle the complete Google Apps setup for you...
We Setup email configuration and the implementation of any and all Apps components you want and also provide you best Google Apps Support Well even work with you to figure out which features are most appropriate, and well get everything up and running quickly. You tell us what you want, and well make it happen.